DeShena, The Financial Freedom Coach, is here to help by offering this awesome Easter Giveaway!
​
Dash and Nikki and the Jellybean Game is a fun book for parents and kids. This beautifully illustrated and well-written rhyming story teaches kids of all ages basic money lessons such as earning, saving, and borrowing.
It also sneaks in a few character-building skills like delayed gratification, empathy, and giving. All done in a simple and engaging way.
Your kids will love it so much! They will learn about money without even realizing it.
​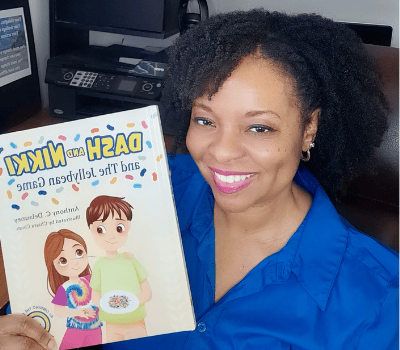 ​